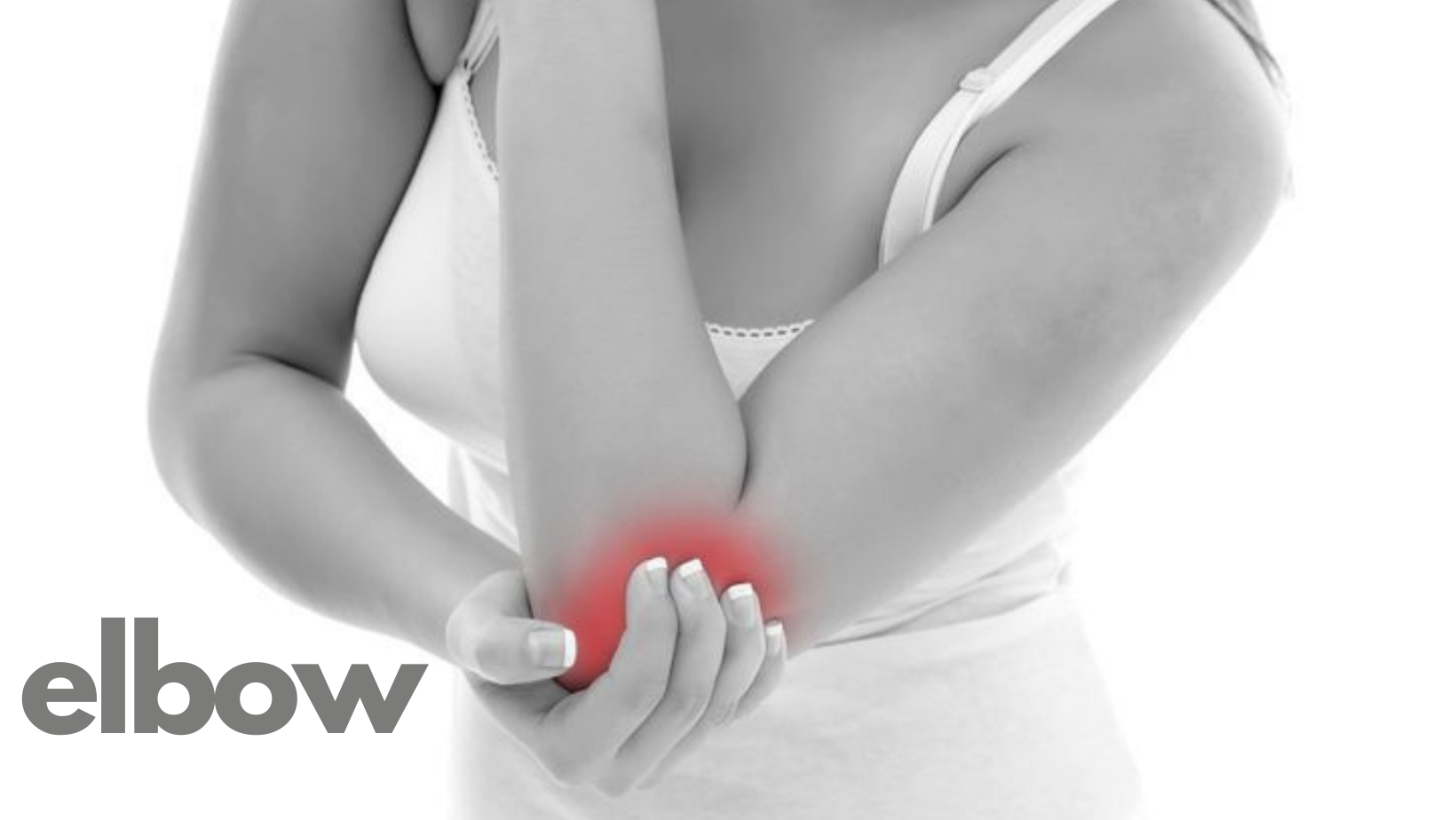 15.09.2021
With the continuous improvement of arthroscopic instruments and surgical techniques, most injuries and overuse injuries can now be treated arthroscopically or minimally invasively. The advantages are a lower complication rate and often faster rehabilitation. Open surgery is required for fractures, complex instabilities, extensive and obsolete tendon injuries, and advanced osteoarthritis.
You haven't found a suitable date?
Call us or write to us! 0