Keep moving. Welcome to our community
praxis in Brunn am Gebirge.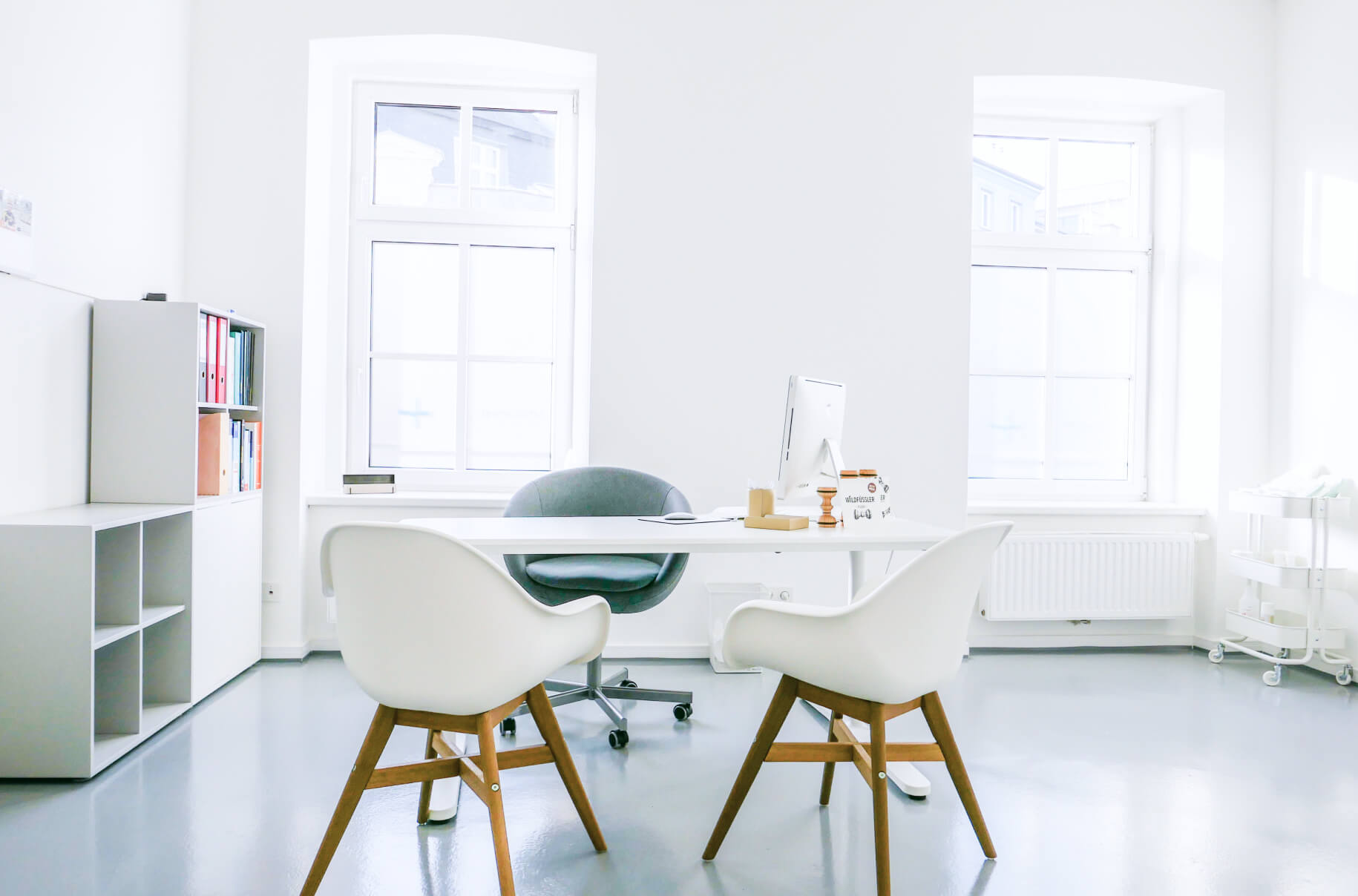 Everything under one roof.
arthromed+ is a modern group practice for orthopedics and traumatology as well as general surgery. By combining specialists with different specialties, we can offer adults as well as children and adolescents a broad spectrum of diagnostics and therapy at the highest level. All in one house. We know from experience that professional, interdisciplinary cooperation offers the best possible care for our patients. Highly specialized, at the cutting edge of medicine and equipped with the most modern equipment, we are your competent point of contact and look forward to accompanying you into a pain-free life.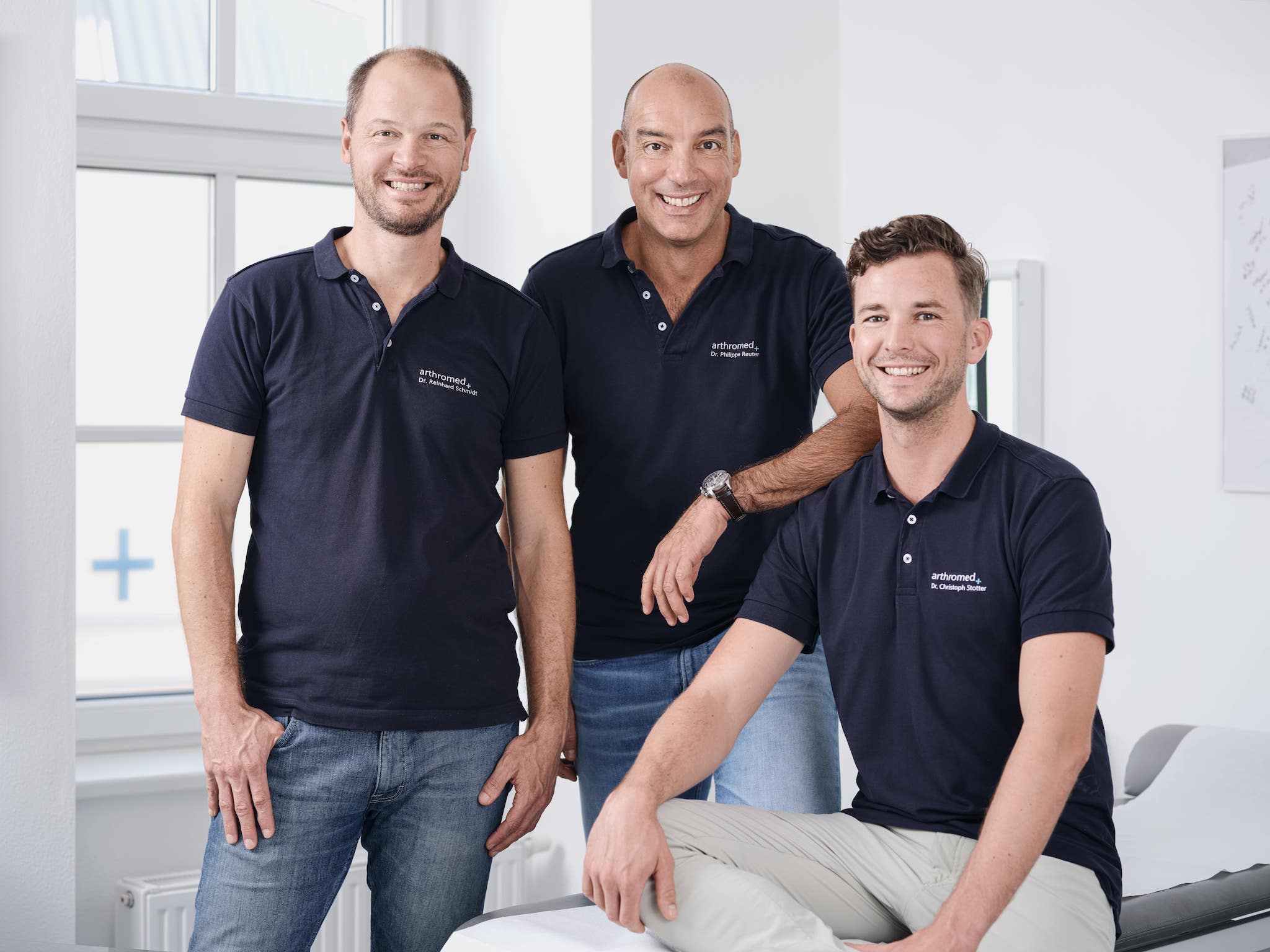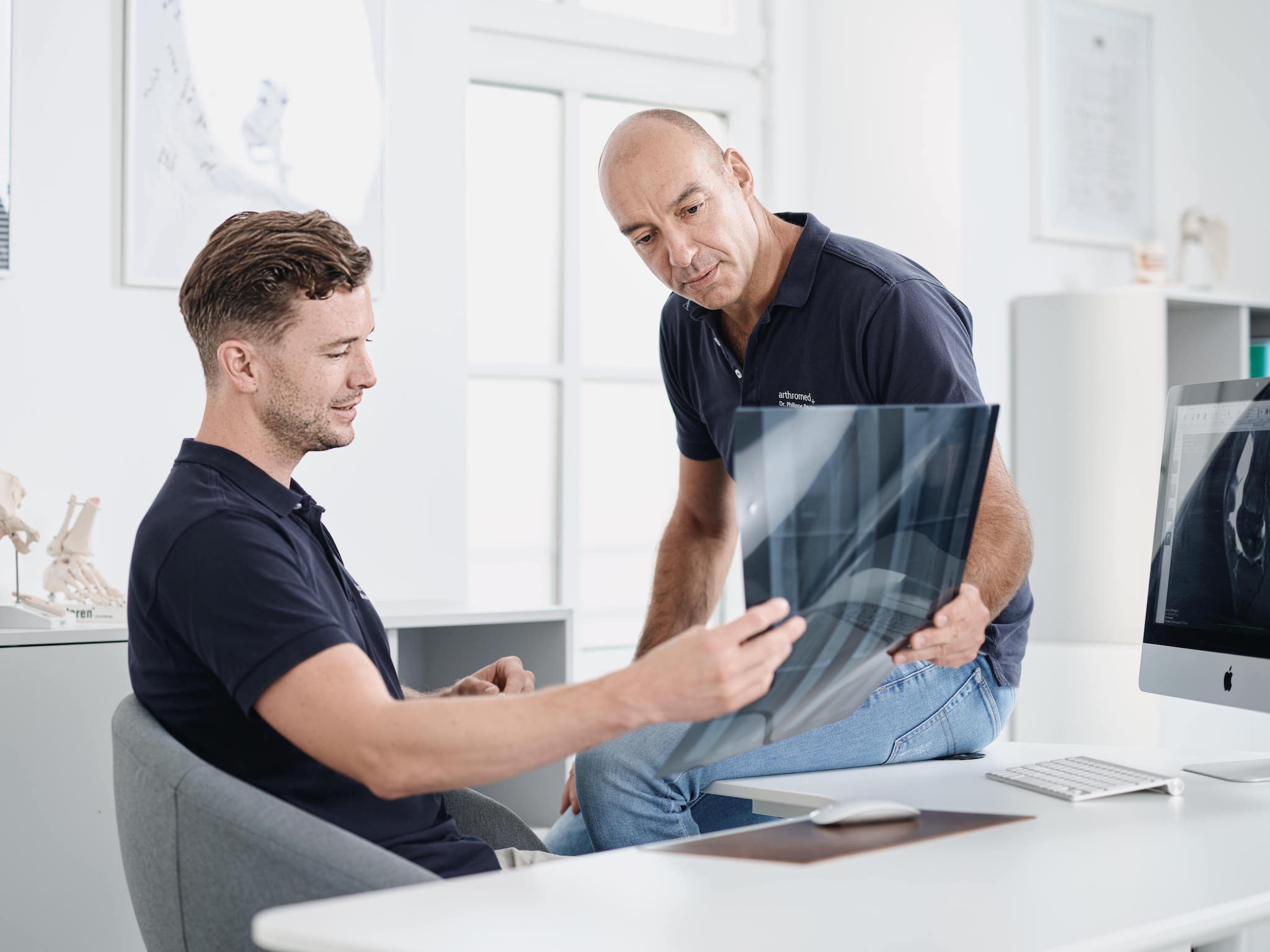 Contact Us
If you have any questionsor suggestions, we will be
happy to help you.
Please contact us using this form