Klaus

Braun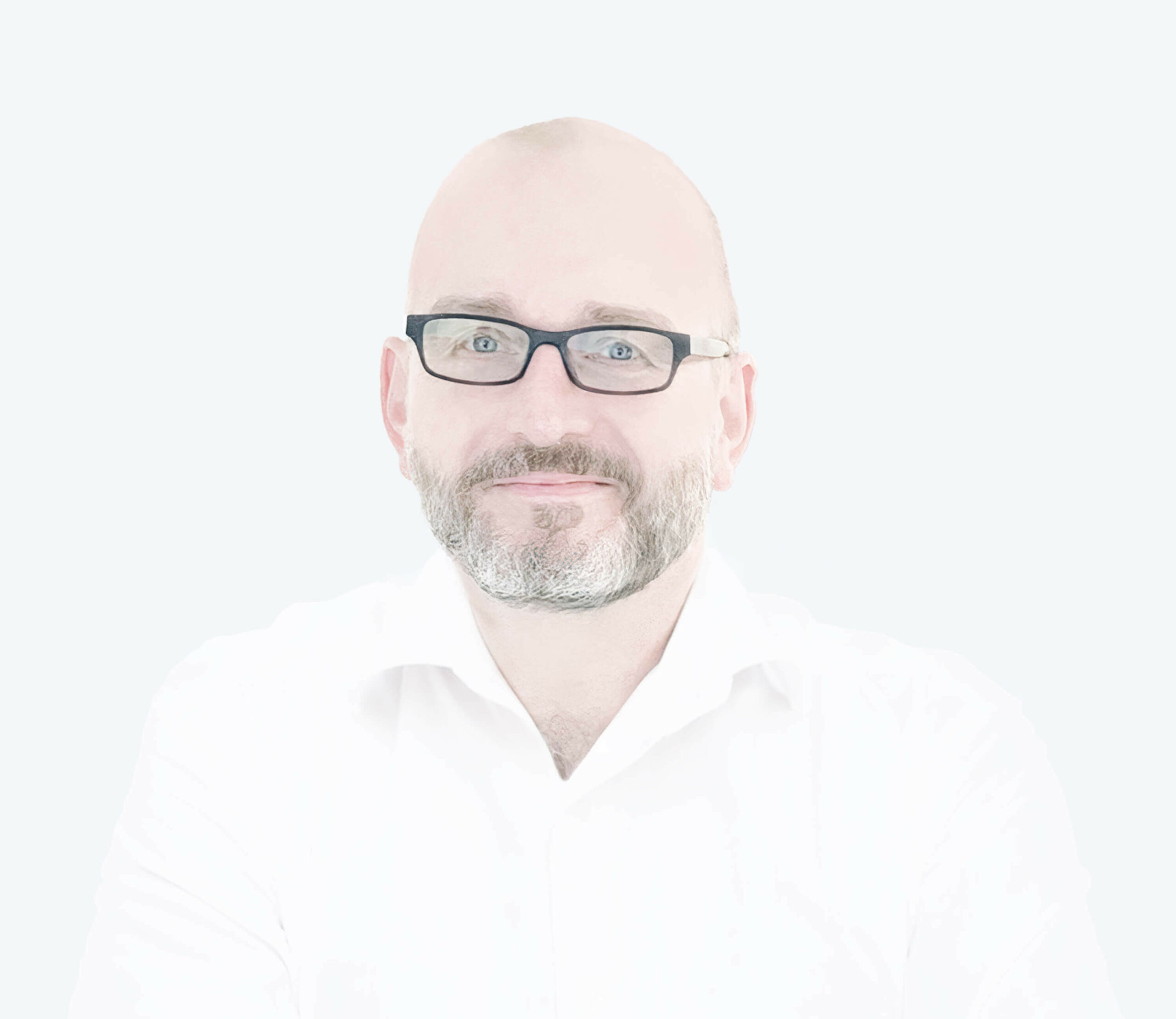 Specialization

OA. Klaus Braun is a general surgeon specializing in the treatment of varicose veins, hernias and abdominal surgery.

Phone

Mail
Or. Klaus Braun is a general surgeon specializing in the treatment of varicose veins, hernias and abdominal surgery.
Varices
Varices

Hernias

Abdominal surgery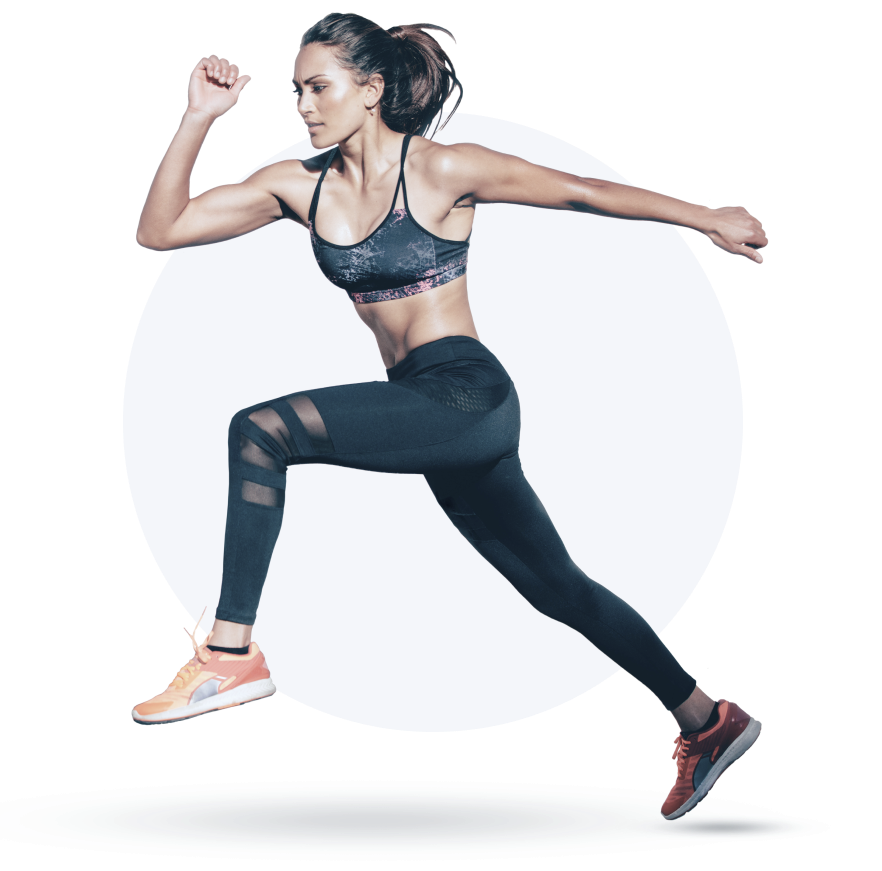 From spider veins to open legs
Many people have to deal with varicose veins: from the cosmetically disturbing spider veins to the quality-of-life-limiting ulcerations (open legs) and the many stages in between. You often have no influence on the development of varicose veins, but you can influence their further course. Therefore, you should take care of your legs in time.
We medical professionals refer to "hernias" when we mean "hernias of the intestines". The most common is the inguinal hernia, followed by umbilical and abdominal wall hernias (mostly incisional hernias). These may be asymptomatic or painful and are usually identifiable by protrusions on the abdominal wall. However, in principle there is a risk of entrapment and death of parts of the intestine, which is why it is important to weigh up whether a hernia should be treated surgically.
As a specialist in general surgery, OA. Braun naturally offers you – in addition to varicose vein surgery and hernia surgery – the complete surgical spectrum of visceral surgery:
There are removals of changes in the skin or subcutaneous tissue, planned minimally invasive removal of the gallbladder, large parts of the proctological spectrum, procedures on the stomach and intestines – laparoscopic as well as open surgery (also oncological) – including endoscopies (stomach and colonoscopies), thyroid surgery and reconstructive arterial vascular surgery.
Education

School years until Abitur 1988 in Rastatt
20 months civilian service in the rescue service of the DRK in Rastatt, training as paramedic
Study of human medicine until 1999 at the Ruprecht-Karls-University Heidelberg (D)
Practical year in GRN Clinic in Schwetzingen (near Heidelberg) (D)
AIP (doctor in internship) at St. Vincentius Hospital Karlsruhe (D) - Visceral Surgery and Trauma and Hand Surgery (1999-2000)
Training assistant at Klinikum Mittelbaden Rastatt (D) - visceral surgery and trauma surgery (2000-2005)
Additional qualification in emergency medicine 2001
Specialist examination for general surgery 2005
Training assistant at Diakoniekrankenhaus Rotenburg/Wümme (D) - Clinic for Trauma Surgery and Orthopedics, Pediatric Orthopedics (2005-2007)

Work experience

Senior physician of surgery at LKH Baden/Mödling since February 2016
Senior physician of surgery in LKH Klosterneuburg - establishment of the vein outpatient clinic - head of IAB - hospital physician representative (2010-2016)
Senior physician of surgery in St. Josef Hospital - Vienna (2007-2010)

History

OA. Klaus Braun was born on 06.12.1967 in Rastatt (Germany).
He is married and has one child.
No publications