Sven Thomas

Falle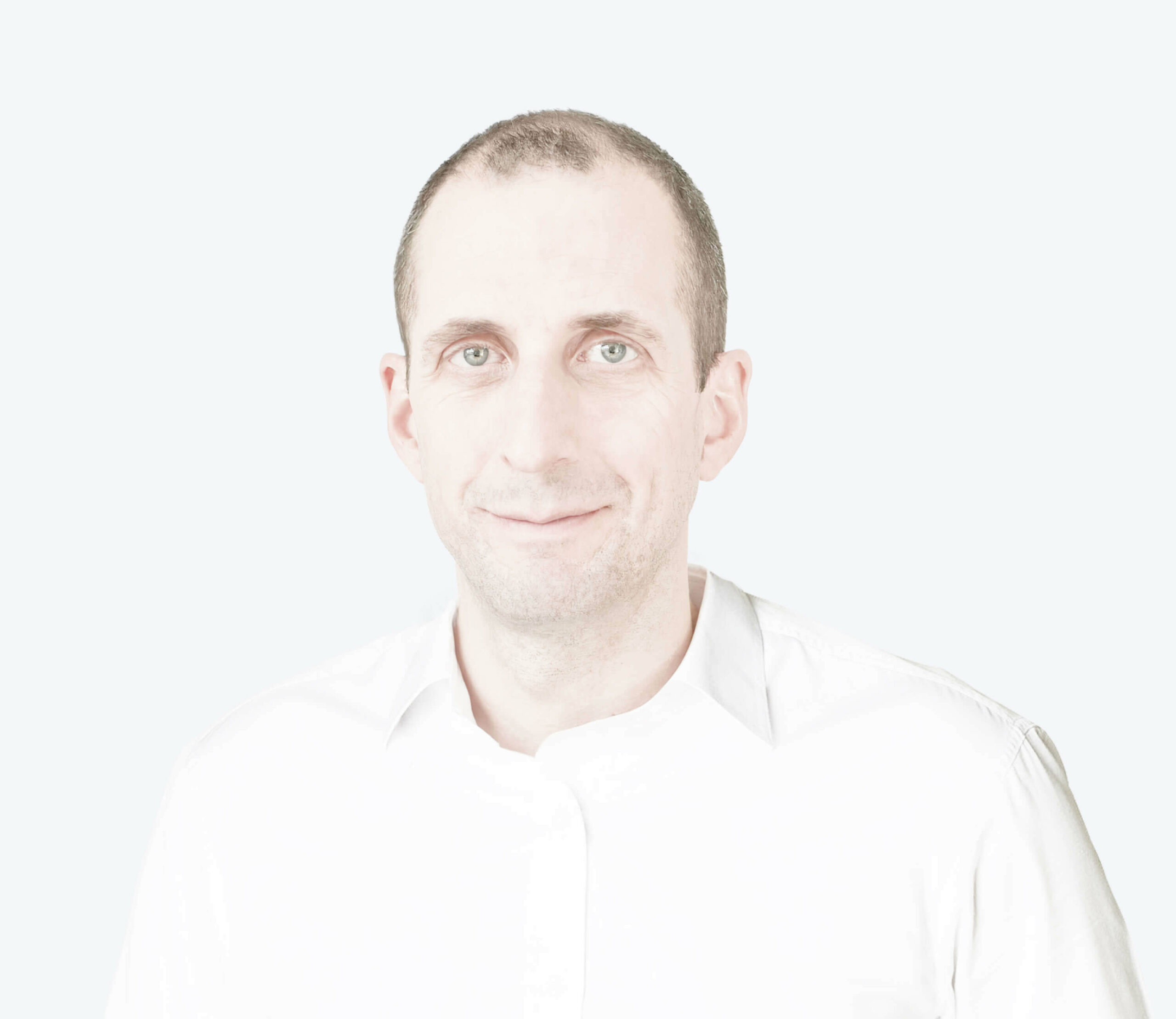 Specialization

Dr. Sven Thomas Falle is a specialist for injuries and overloads in running and endurance sports as well as conservative rehabilitative medicine.

Phone

Mail
His main focus is on prevention, diagnostics and therapy of (sports) injuries as well as musculoskeletal and chronic/degenerative complaints and overloads of the musculoskeletal system in adults and children.
Dr. Sven Thomas Falle – Mair was awarded as one of the "Most Popular Doctors" in the field of trauma surgery by Docfinder.at in the period from 2017 to 2019 and received the Mediaprint seal of approval "Popular Doctor" in the field of trauma surgery in 2021.
Running Practice
Running Practice

Joint Practice

Nutrition Practice

Racing Team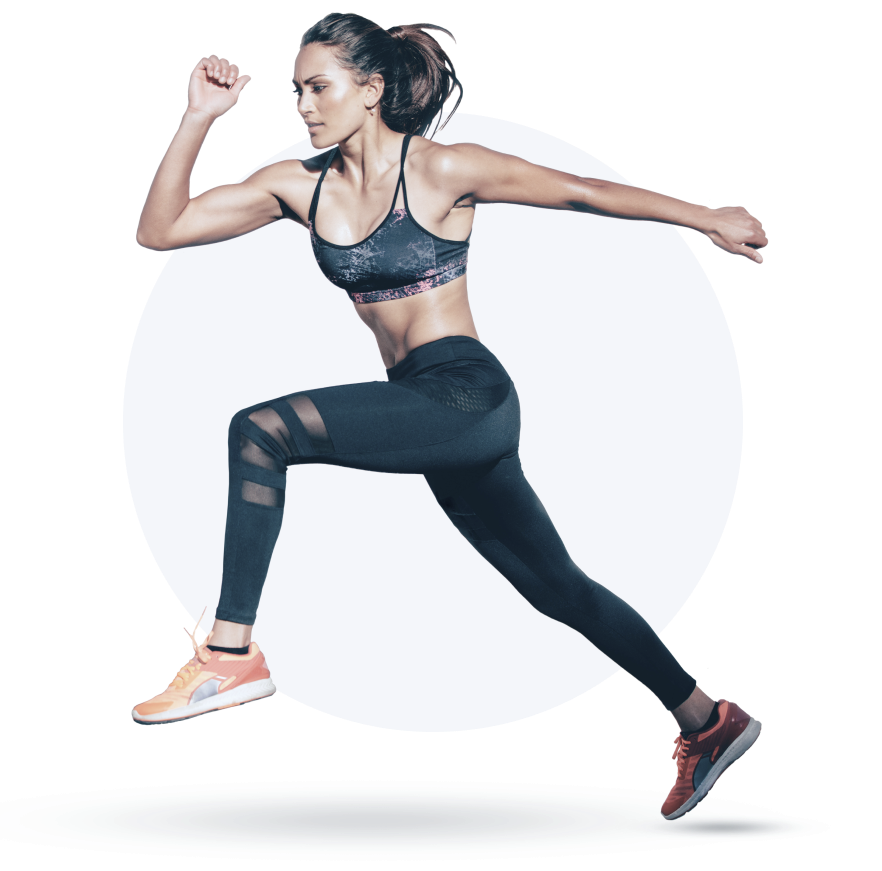 Supported by the latest technology, an elaborate running laboratory, sound current medical, physiotherapeutic and sports science knowledge as well as many years of our own experience in the field of sports, we will help you so that you can practice your sport free of complaints and with fun and success.
As a trauma surgeon, sports traumatologist, trained manual and sports physician, as well as an active runner, triathlete and martial artist himself, Dr. Sven Thomas Falle is your competent contact when it comes to injuries and complaints of the musculoskeletal system.
We take care of your problems around joints such as shoulder joint, hip joint, knee joint, ankle joint and spine and take the time you need.
As a trauma surgeon of many years, trained manual physician as well as experienced surgeon, Dr. Sven Thomas Falle is your competent contact person when it comes to injuries and complaints of the joints and is also available for surgical interventions in the Privatklinik Döbling if the worst comes to the worst.
From basic nutrition in a healthy everyday life, nutrition for certain diseases and ailments or advice on dietary supplements to sports nutrition, nutrition during sports competitions and competitions, food intolerances or special orientations – sports and nutrition physician Dr. Sven Thomas trap you gladly with sound advice, full action and above all an open ear to the side.
The LaufSportPraxis Racing Team is our team that has grown over the years, consisting of members who are all passionate about exercise and sports. From the manager, who competes in triathlons, to the veterinarian, who competes at the front of the pack in cycling competitions, to sporty newcomers, who live the pure joy of sport and spread it with their zest for life.
Education

born 1975 in Vienna
Medical studies at the Leopold Franzens University in Innsbruck
Residency in trauma surgery and sports traumatology at the University Hospital Innsbruck with focus on spine surgery (Spine Center Innsbruck), the District Hospital Hall in Tyrol, the Orthopedic Clinic Munich - Harlaching (FIFA Medical Centre of Excellence) with a focus on hip and knee surgery, and at the Krankenhaus der Barmherzigen Brüder in Eisenstadtwith a focus on shoulder and knee surgery.
2011-2016 Senior physician at the Department of Trauma Surgery & Sports Traumatology at the Landes - & Thermenklinikum Mödling/Baden.
2017-2018 Specialist for Trauma Surgery at the AUVA Rehabilitation Center Weißer Hof.
2018-2021 Primary physician and medical director at the Orthopedic OptimaMed Rehabilitation Center Perchtoldsdorf
2020-present Medical Director OptimaMed
2020-present Medical Director SeneCura Group-ORPEA Cluster CEE
2021-present Operative and Medical Director OptimaMed
Many years as a guest physician at the Medalp Imst Day Clinic (center for outpatient surgery), Sportsclinic Sölden and Sportsclinic Austria in Innsbruck with a focus on joint surgery.
Training for sports medicine (ÖÄK diploma) Training for emergency medicine (ÖÄK - diploma) and certified ATLS provider
Training for manual therapy (ÖÄK diploma)
Training for nutritional medicine (ÖÄK diploma)
Training for acupuncture and TCM Training for Medi-Taping
Certified gait, walking and movement analyst
Functional Movement Screen (FMS) certification
Nutritional Medicine (ÖÄK diploma)

Work experience

Trauma surgery and sports traumatology, joint surgery, rehabilitative and sports-specific medicine, systemic health.
2007-2009 medical supervisor of the national soccer league team FC Wacker Tirol and the ÖSV - junior team.
2010-2018 physician of the Austrian wrestling federation
2011-2016 medical supervisor of the U-19 ÖFB- national team
since 2011: medical supervisor of numerous national and international professional athletes in running, triathlon and martial arts (MMA)
Performance diagnostics and training planning and control
Running & movement analysis
Functional Movement Screen (FMS)
Nutrition and supplementation
Kinesiatrics movement therapies

History

Thanks to my many years of specialist experience as a trauma surgeon and sports traumatologist in Germany and abroad, as a senior physician in the public hospital system, my expertise in the field of conservative and surgical therapy, the sports medicine care of national and international professional athletes and clubs from a wide variety of sports fields, my professional expertise in the field of rehabilitation, as well as my commitment to continuing education and teaching, I can respond individually to each patient and offer you the most efficient and optimal treatment options – conservative and surgical.
No publications